Tips To Prepare For Your First Skydive
Until you've tried skydiving it's very challenging to prepare for the experience. There are many unknowns for first-time jumpers like how tandem skydive works, is skydiving safe and what does freefall and parachute flight feel like. We provide answers to all of those questions if you're the type that likes to know all of the details prior.  Otherwise, we simply recommend following these seven tips will help you prepare for your first skydive.
1) Get a good night's sleep
No night owls here please. Especially for those of you who are prone to motion sickness. Being well-rested is key. Make do like boo and try to get a good night's sleep!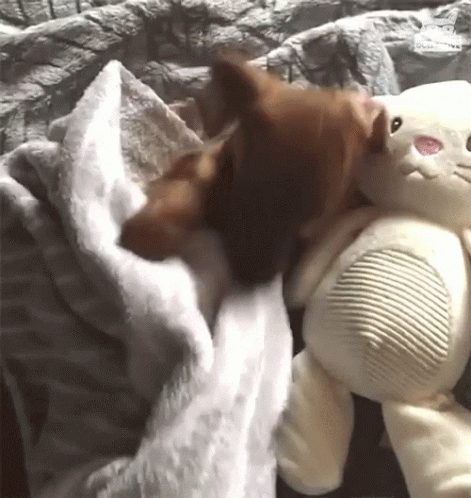 2) No Alcohol 12 Hours Prior to Skydiving
To use some aviation jargon, it's 12 hours from bottle to throttle! That's no alcohol and drugs before your jump. You might think it will help relax your nerves but (besides being prohibited) it negatively impacts your experience. Alcohol and drugs numb your senses. Skydiving is a completely full-body sensory experience. You don't want to do anything that takes away from experiencing its full effect.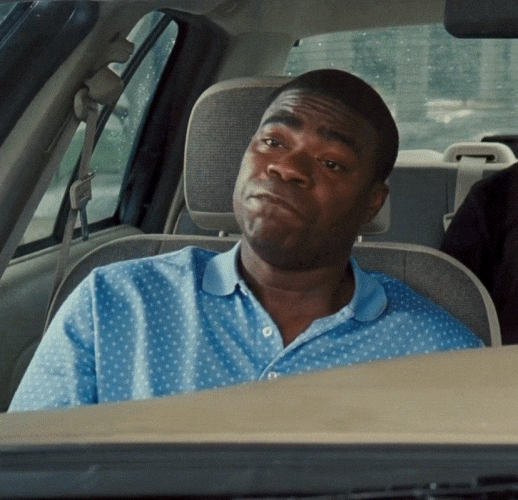 As a side note, skydiving is a natural bliss-inducing experience. Your brain releases powerful neurochemicals such as adrenaline, dopamine, serotonin, and norepinephrine prior to, during, and immediately after your skydive. You don't need or want anything else when you can experience all of those neurochemicals in one quick dose.
3) Eat a Healthy Meal Before Arriving
This really helps with motion sickness and it's all part of feeling well and ready for your jump. But, honestly, do you really need another excuse to eat? It's one of the greatest joys in life. Also, considering skydiving is a half-day commitment, bring some snacks!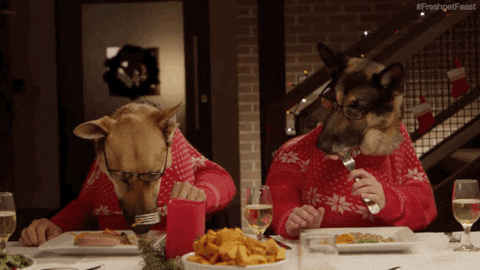 4) Stretch Your Body
We want you to be limber and fluid for your jump. Get into it, stretch!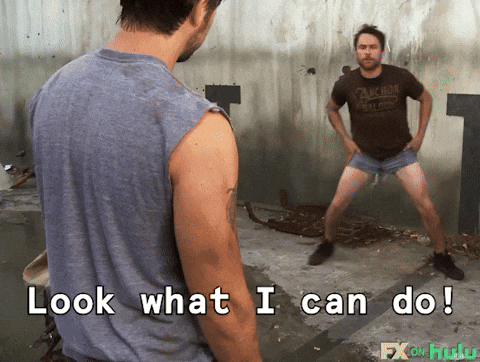 5) Wear the Proper Attire
Think athletic, activewear. You should be wearing comfortable athletic clothing and covered shoes. No slippers, no flip-flops, and no Uggs. Costumes, onesies, and sharpie written messages are usually acceptable and totally fun!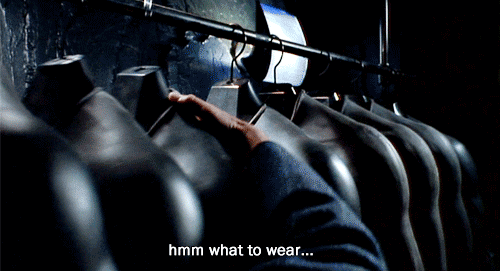 If you're unsure check out this expanded list of proper skydiving clothing or give us a call and we'll evaluate your potential skydiving attire.
6) Participate
Whatever brought you to Skydive Monterey Bay: checking off that bucket list item, conquering a fear, or celebrating a special occasion, we all need to find our focus in the key moments. While our instructions for skydiving and parachuting are simple, it's really important to listen carefully. Participating in tandem training is crucial to a good skydive as is being aware that the instructor will need your help and awareness at particular moments. Get into it!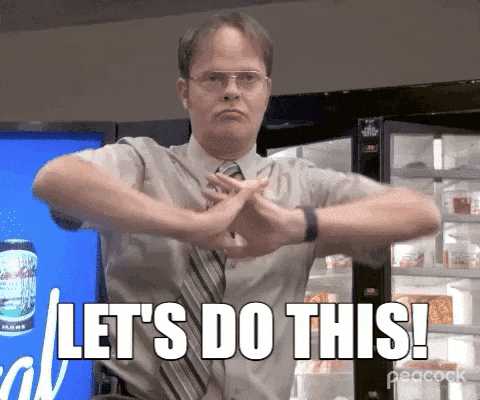 7) Use Your Warrior Cry or Superhero Stance
If you've watched Grey's Anatomy, you know "a scientific study showed that if you stand in the superhero pose for five minutes before a job interview, presentation or difficult task, you will not only feel more confident but you will perform measurably better". So, let's go superheroes! Let's go skydiving!
See you at Skydive Monterey Bay for your first skydive!